Death is Hilarious Podcast
The show that explores using dark humor to cope with grief, loss, and trauma.
I'm Tawny Platis, voice actor and comedy podcaster.
After my husband passed away in November of 2019, I began interviewing other podcasters and creatives on how they were using dark humor to get through their grief, loss, and trauma. It's helped me cope, learn, educate, and – most of all – connect with others.
Find healing and relief with stories, friendship, and lots of jokes on my podcast, Death Is Hilarious.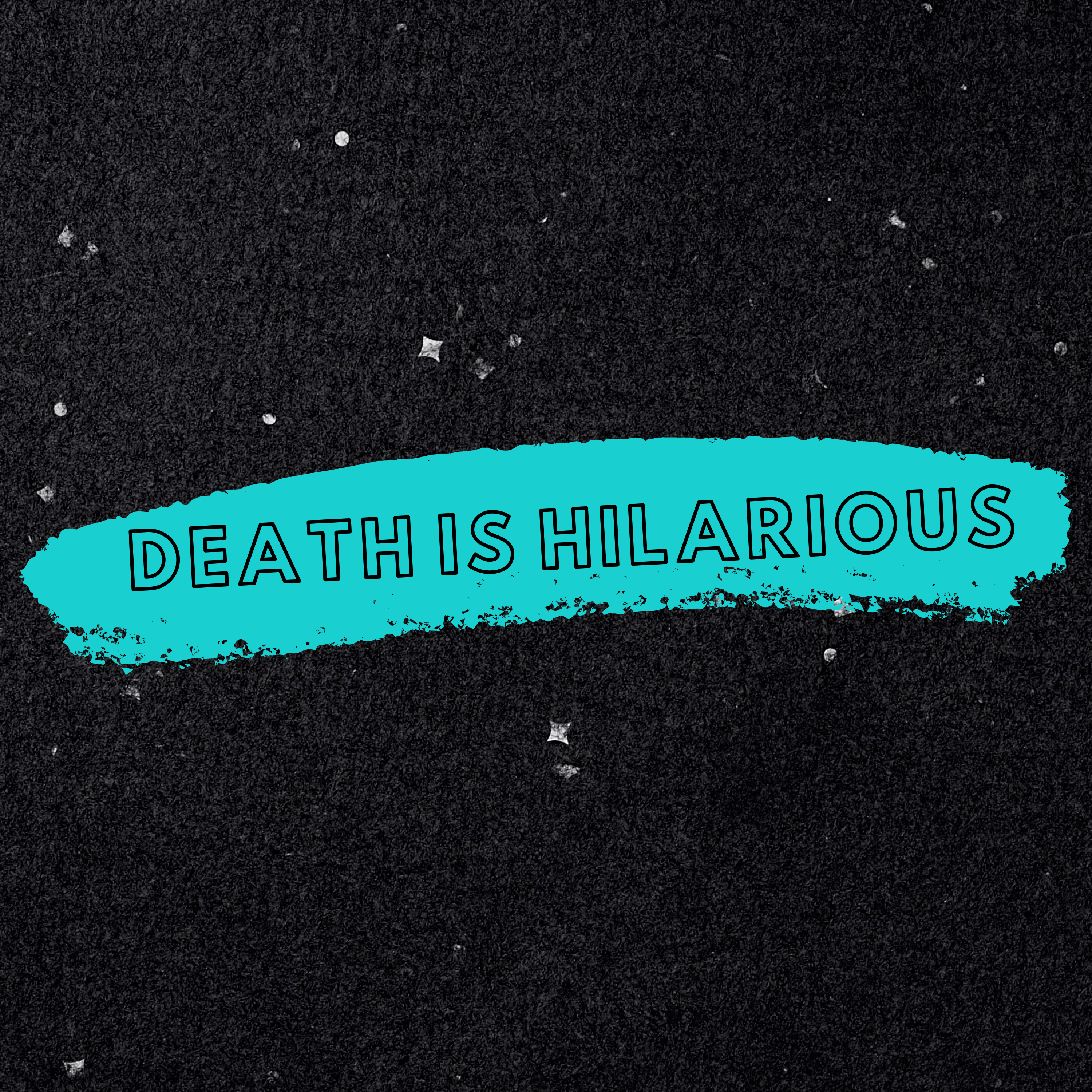 Interview with award winning author Autumn-Toelle-Jackson
–
Death Is Hilarious
Today my guest is Autumn Toelle-Jackson, the award winning author of Boldly into the Darkness: Living with Loss, Growing with Grief & Holding onto Happiness. She's also the founder of Growing with Grief, a website that provides those who are grieving with a place to find community, resources, and help.For more information about Death Is Hilarious, visit deathishilarious.com To get in touch, email deathishilarious@gmail.com. You can support the podcast by subscribing, becoming a patron at patreon.com/deathishilarious, or by simply sharing the show with your friends and on social media.
Newsletter Signup