We're fixing something really quick – this page will be back in a few minutes….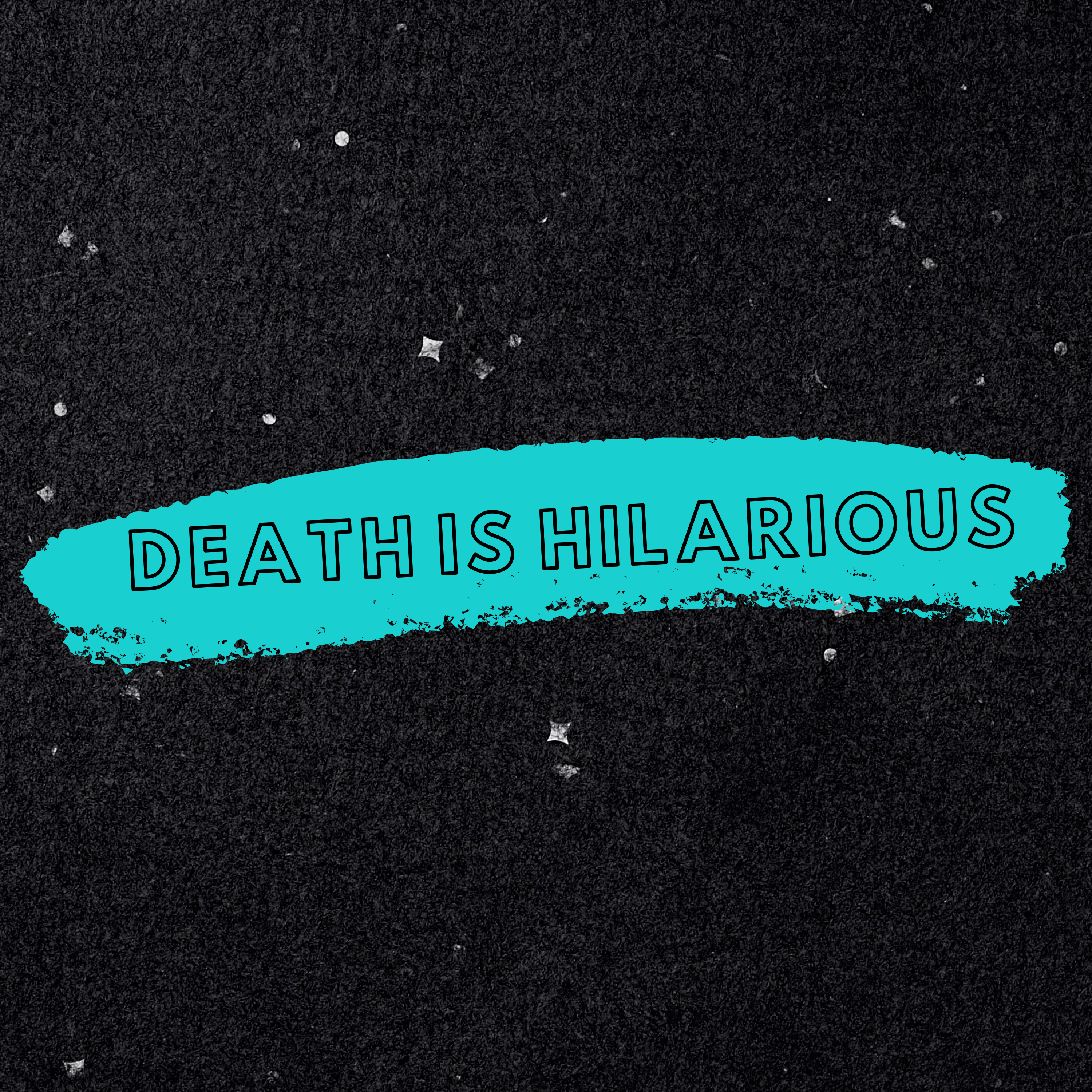 Interview with award winning author Autumn-Toelle-Jackson
–
Death Is Hilarious
Today my guest is Autumn Toelle-Jackson, the award winning author of Boldly into the Darkness: Living with Loss, Growing with Grief & Holding onto Happiness. She's also the founder of Growing with Grief, a website that provides those who are grieving with a place to find community, resources, and help.For more information about Death Is Hilarious, visit deathishilarious.com To get in touch, email deathishilarious@gmail.com. You can support the podcast by subscribing, becoming a patron at patreon.com/deathishilarious, or by simply sharing the show with your friends and on social media.